Delight your students 
prepbuddies offers AI-based learning management system (LMS) and assessment platform to engage students in online classes, provide lecture videos and reference materials for quick revision, access to assignments for concept check, online assessments, and organised discussions among other students and faculty members, improving the teaching experience of faculty members and the learning experience of the students.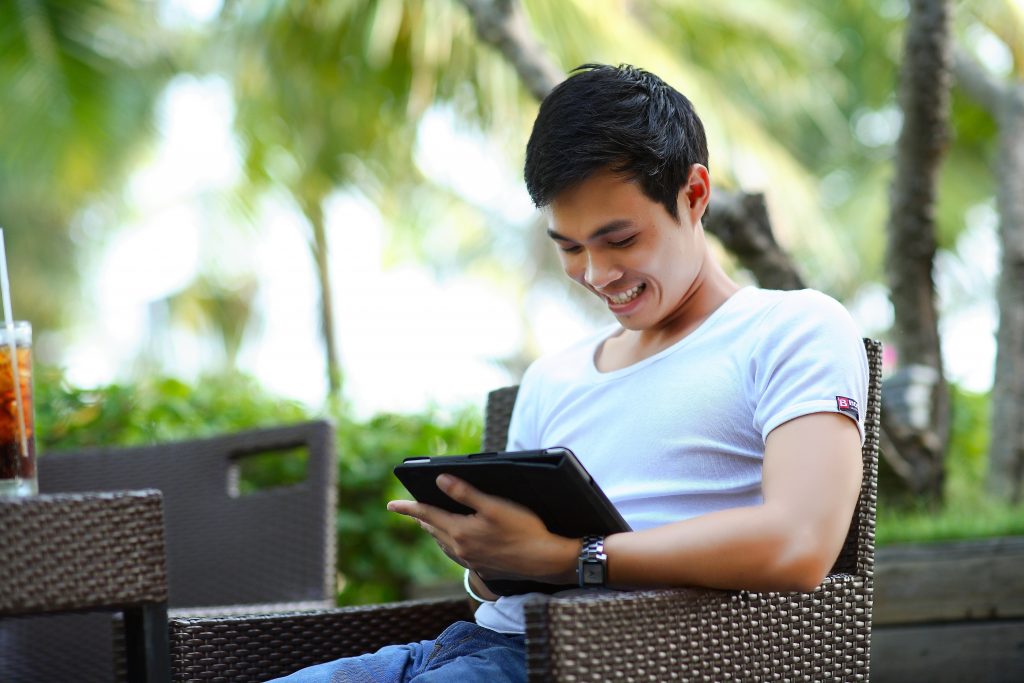 Institutes Trust in prepbuddies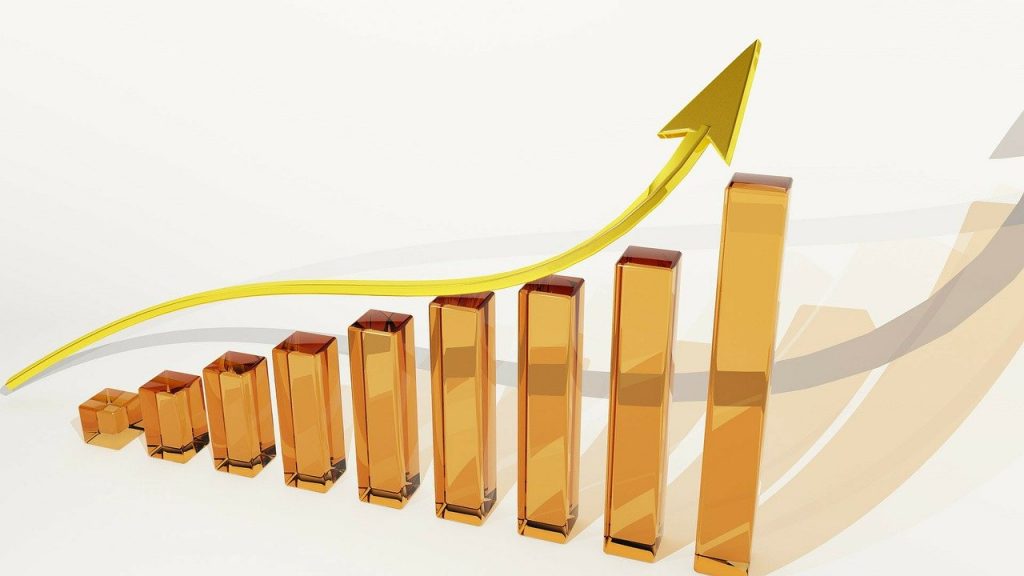 Transform online learning experience
We empower institute to offer comprehensive, personalized, modern learning experiences that dramatically improve the learning experience of the students through one app, engaging them in the courses. Our best-in-class technology solutions for offering online sessions, lecture videos, study material, performance assessment, and tutorials will change the way courses were offered, helping you to scale your programs while lowering costs and operational burden.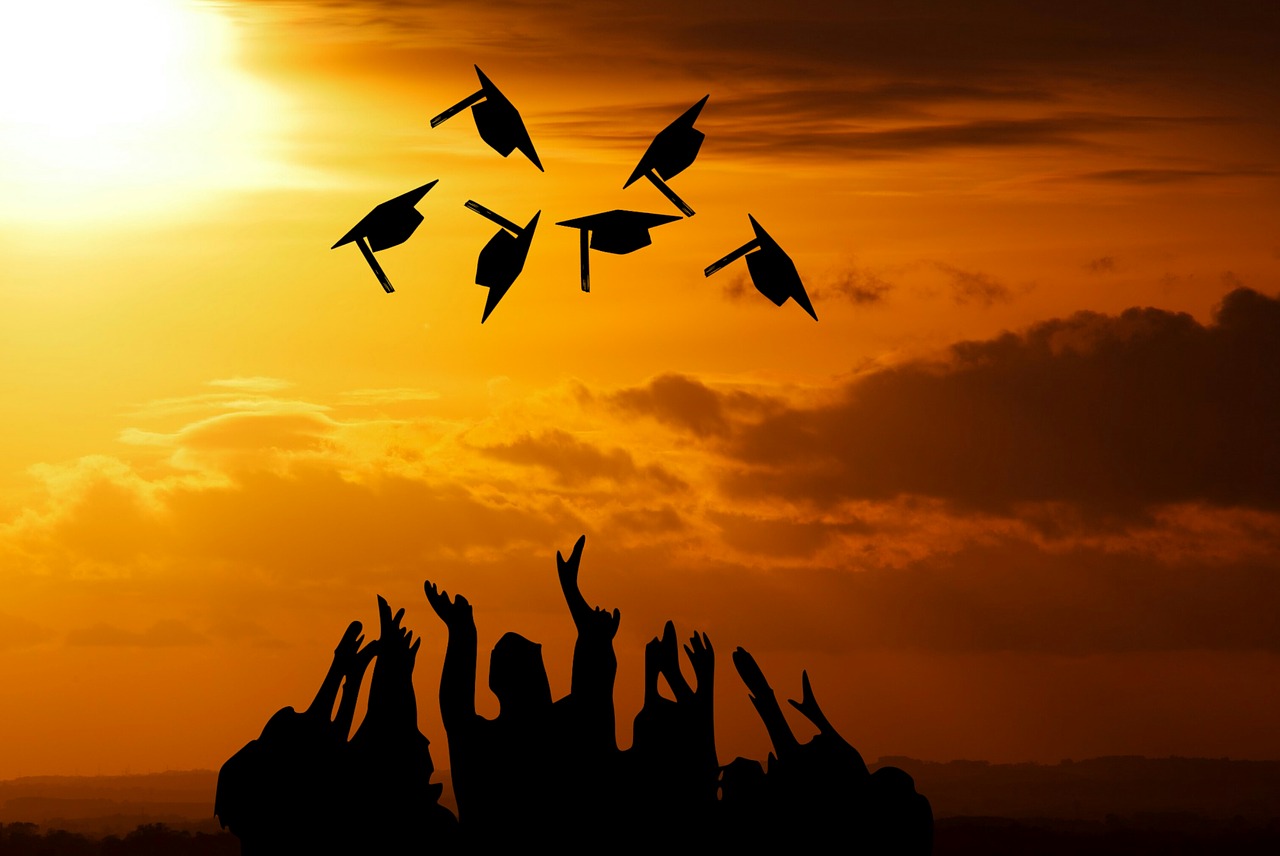 Higher Ed
Higher Ed Institutes offering undergraduate, and/or postgraduate degrees in Engineering, Medical, or Management implement prepbuddies as integrated Learning Management System (LMS) and online assessment platform. Faculty manage course work and assess students' progress in the course.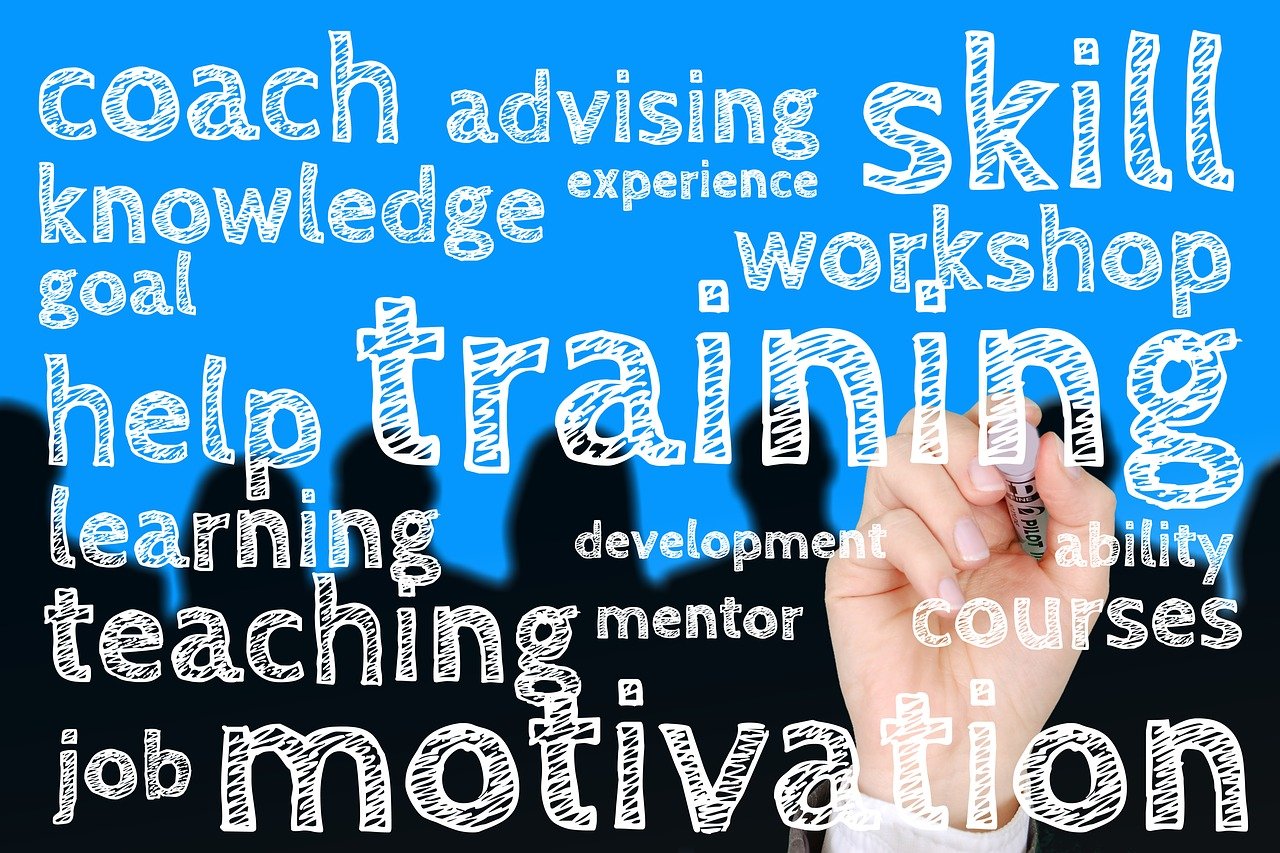 Coaching Institutes
Professional and Coaching Institutes offering courses to prepare students for various competitive examinations such as IIT JEE, NEET, SAT, ACT, AP, CAT, PMP, GRE, GMAT, GATE etc. utilize the robust Testing Engine, apart from sharing content through prepbuddies to enhance students' preparation for the examinations.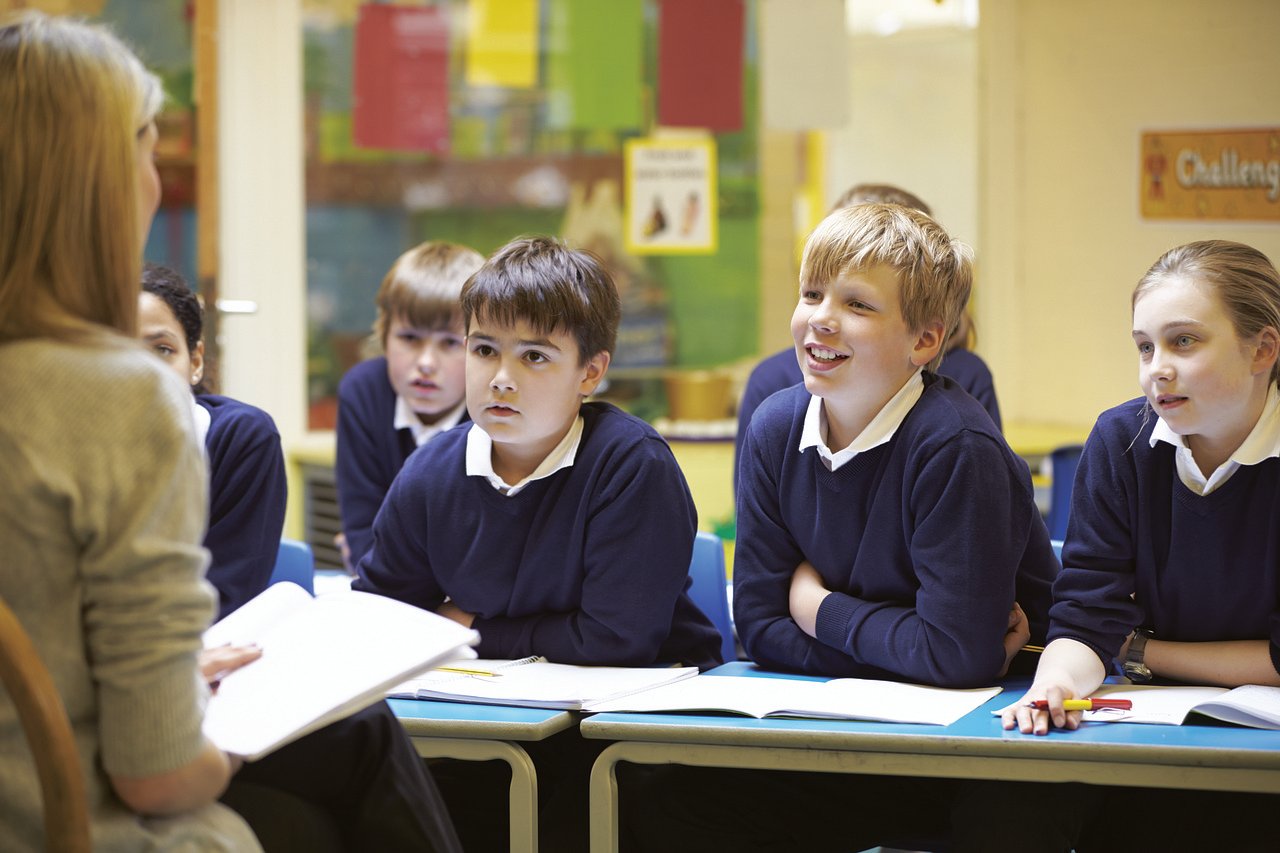 Schools: K - 12
Give teachers the freedom to spend more time personalizing the learning experience, and less time administering it. Students can learn 21st-century problem-solving and the skills they'll use in their future careers, with digital content recommended by their teacher.


I had taught two of my classes (one theory course and one lab course) in autumn 2020 semester using the prepbuddies online portal. Prepbuddies provided an excellent one-platform solution for taking virtual classes in the audio/video/presentation mode, comprehensive recording of the classes, uploading assignments, and scheduling and conducting of online exams. The platform is very simple to use, and the students also appreciated the user-friendly nature of this platform.
Great app... Very helpful for both students and teachers. I may say, its one app for everything: from notes, online test, live classes, doubt clearance...The mobile App for the students is very user friendly
Great app, very user friendly with live classes and previous lectures , it also enables us to get 100% experience of online competitive exams and takes no time to check our test. Overall, it gives us a perfect environment to thrive and progress in our studies.
PREPBUDDIES is a very nice platform for students and teachers both...I have been using it since 3 months and it never gave any problem to me...I suggest you to install this app on your device..
Prepbuddies has helped the students a lot in this lockdown period in continuing the online coaching classes. Our classes were going on in a full swing smoothly without any glitches...As it says PREPARE LIKE A PRO😉😉
Prepbuddies is a best app to prepare for your competitive exams ,provides you with recorded lectures and references option which are the best feature . It provides us with the test feature where we can take test and also have an analysis about our performance and comparison with the earlier tests.
Great app with some great features.My experience with this app is very smooth and nice.I recommend you all to try this app once and boost your study prep🙂
I am Saransh Sharma from IIT Kharagpur First year student. I have my classes as well as tests and quizzes on prepbuddies. This is just an amazing site. The class materials can be easily accessed and the test papers can be properly reviewed. The platform works quite better than other online teaching platforms. The site also doesn't crash during the papers that happened with other platforms.